Among The Richest Of The Gold Mining Towns
Close to historic Nevada City, Grass Valley, California was originally established as a mining town during the California gold rush in the 1850's. Due to the quality and quantity of mines around the area, Grass Valley became world famous for its mining industry, and experienced substantial growth.
Tech Boom In Grass Valley
As early as the 1950's, Grass Valley has been known for its tech industry, where businesses from the bay area seek to expand in a less populated area. Companies such as AJA video systems, Grass Valley Group, and Telestream were all founded in the Grass Valley/Western Nevada County area.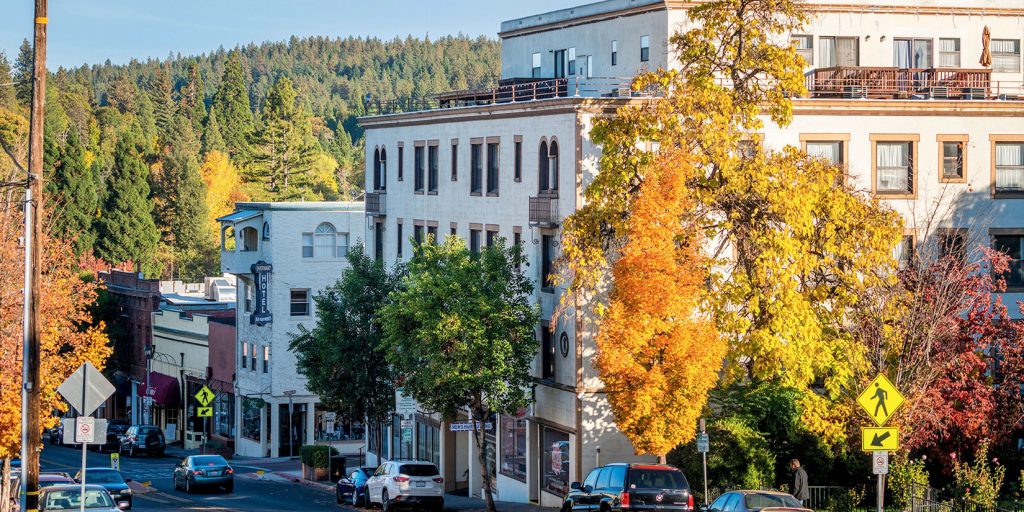 Telecommunications Infrastructure availability in Grass Valley
In downtown and surrounding areas, Grass Valley residents and Businesses can typically get Comcast and AT&T Fiber internet connections. Areas over a couple miles out of town will have varied success getting Comcast, but can typically get point-to-point wireless from Smarter Broadband or DigitalPath. Areas far out of town might consider satellite internet from Hughesnet or Viasat if nothing else is available.
As rural as this town appears, Grass Valley hosts a myriad of tech companies.
Services Absolute Communication Solutions Provides In Grass Valley, Ca.
Looking For Telecommunications Services In Grass Valley, Ca? Call Absolute Communication Solutions Today!