The Historic Gold Mining Town In The Foothills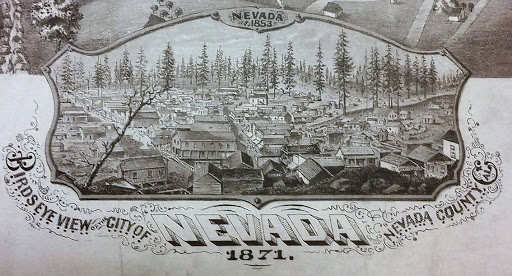 Developed along the banks of Deer Creek in 1849, Nevada City was originally established as a mining town. In the western part of Nevada County, north of Sacramento and west of Lake Tahoe, Nevada City was a gold mining destination for many, and continued that way through the 1800's. By the 1960's, Nevada City was a half empty town with little in the way of production. City enthusiasts, however, saw the potential for historic preservation and tourism from the bay area. Along the historic preservation lines, many buildings and parks were claimed as historic landmarks and museums were put in place for historic preservation. Tourist shops and a historic downtown district became filled with tourists eager to relive the gold rush era.
Nevada City is the home of the world's first long-distance telephone line!
Telecommunications History
Along the line of Technology, western Nevada County became a tech hotspot in the 1980's and 1990's, serving as headquarters for businesses such as AJA Video systems, Grass Valley Group, and Telestream.
But before the technology boom in the 1980's, Nevada City was put on the map for having the world's first long-distance telephone line. This telephone line was built in 1877 by the Ridge Telephone Company, and connected a mining camp outside of Nevada City called French Corral with another mining camp called French Lake, which is located in the Tahoe National Forest northeast of Nevada City. This telephone line was 58 miles long, and was operated by the Milton Mining Company. Today this landmark is recognized as California Historical Landmark #247, and is located at 20364 Pleasant Valley Rd, North San Juan, California
The landmark reads "The first long distance telephone in the world. Built in 1877, by the Ridge Telephone Co, it connected French Corral withe French Lake 58 Miles away. It was operated by the Milton Mining Co From this building which was built about 1853. Marker placed and dedicated by Columbia Parlor no 70 native daughters of the golden west, May 19, 1940."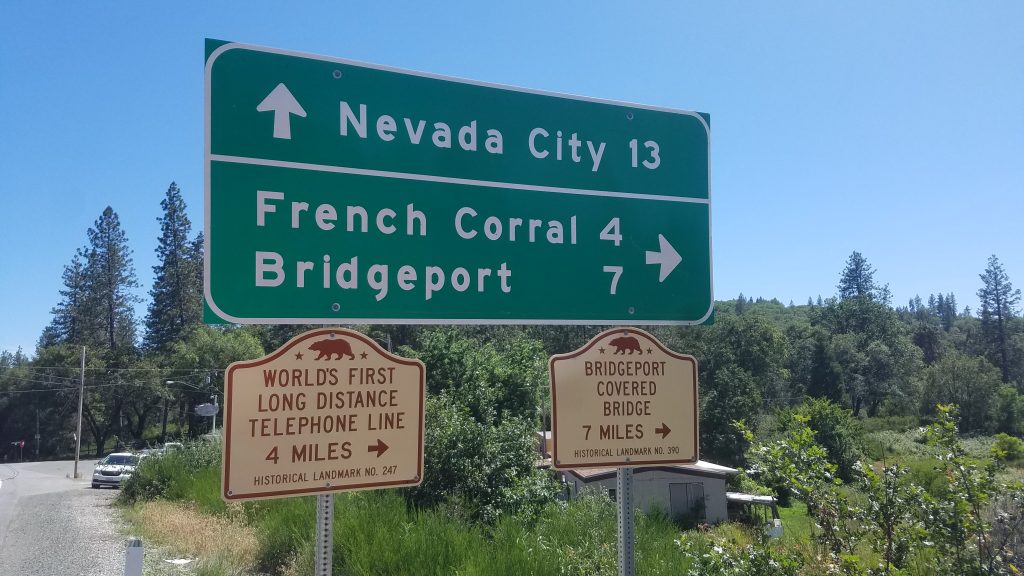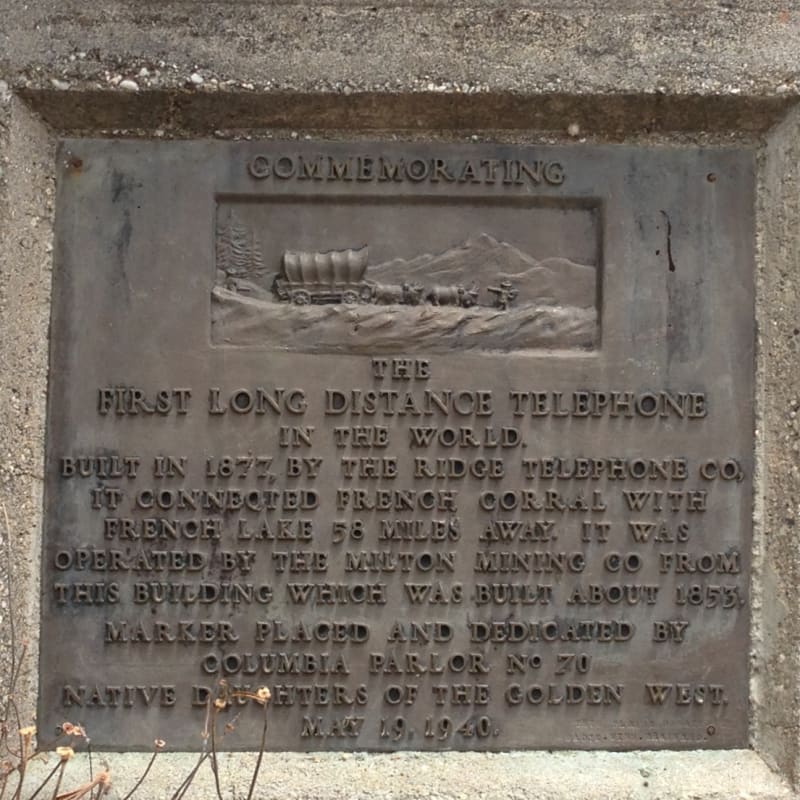 State of Communications Infrastructure In Nevada City
Getting and internet connection in Nevada City can be complicated. Downtown, there is Comcast availability for businesses and customers. In the areas surrounding downtown Nevada City, residences can sometimes get Comcast and AT&T, but often have to switch to a point-to-point wireless provider such as smarter broadband or DigitalPath. AT&T will also service most areas in Nevada City with fiber internet, but the buildout cost can be high.
How We Service Nevada City
Absolute Communication Solutions services Nevada City businesses and residences with local rates, quick response times, and free estimates. We are proud to be the main telecommunications equipment and installation provider in the area, and it is our priority to ensure all businesses and residences are connected.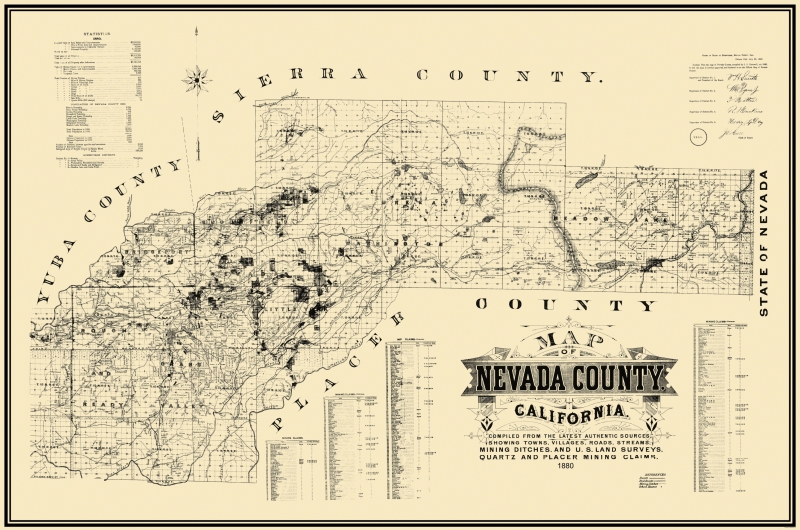 Services Absolute Communication Solutions Provides In Nevada City, Ca.
Looking For Telecommunications Services In Nevada City, Ca? Call Absolute Communication Solutions Today!