Top of the line surveillance systems protect your hard earned business assets.  The latest and greatest CCTV tech ensures top quality video, fast and easy review. Our pro CCTV Installations mean no unsightly wiring and your CCTV System will last into the future. We offer ExacqVision and many other brands.
Why Video Surveillance?
More than ever, video evidence is essential to businesses and residences. Access to a stream of one's property can be the difference between peace of mind and lost revenue or goods. Reviewing footage enables light on past events, making them clear. For these reasons, it is essential to consider a video surveillance system as a main security component at both residences and businesses.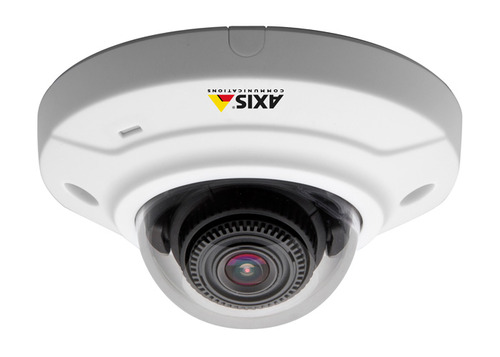 Why Professional CCTV Installation?
Because video evidence is so important for security, having a reliable system that is accessible, robust, clear, and easy to use is key. A professional install grants all of the above, plus maintenance, troubleshooting, and more. In addition, a professional install guarantees you cover the areas desired most efficiently, and keep your system online all the time. A professional installation will guarantee tamper-proof cabling, better uptimes, and system longevity.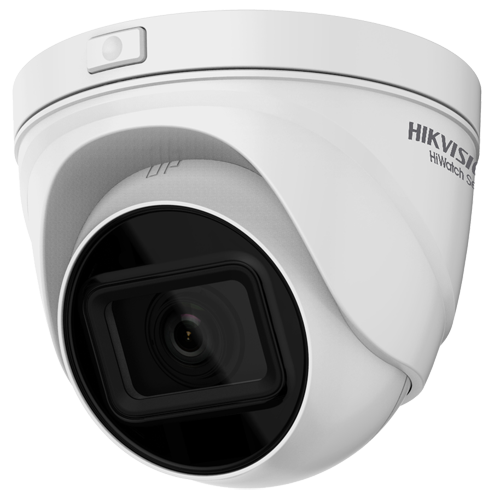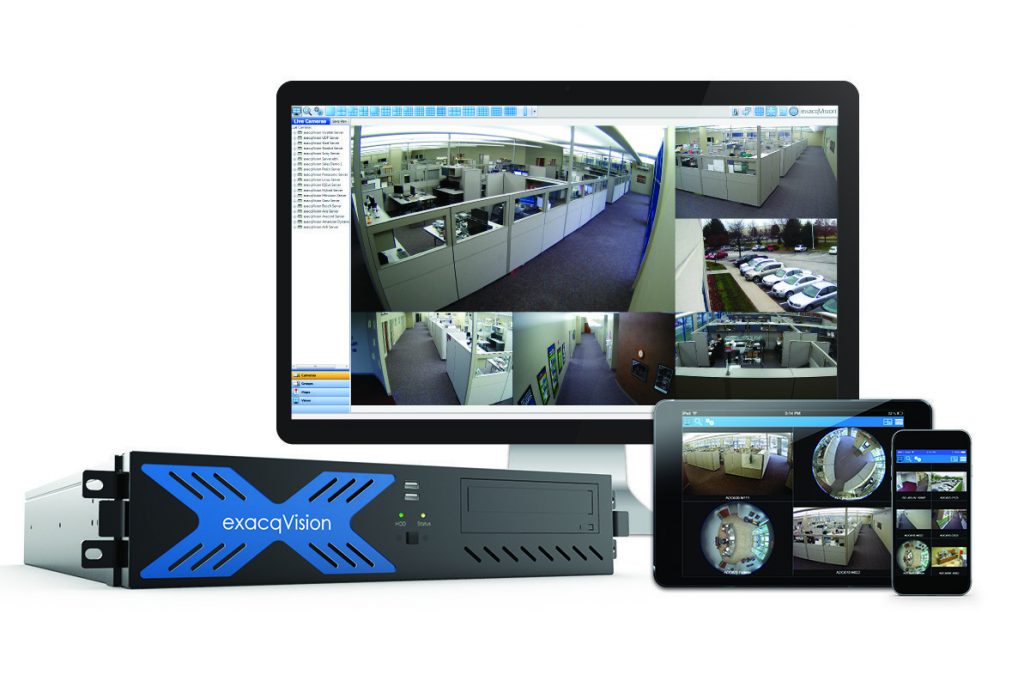 exacqVision By Tyco Security Products
When it comes to video management systems (VMS), ease of use and functionality are top priority. It is desirable to have a large variety of cameras to choose from, as well as customizable network video recorders (NVR) to suit each application.
ExacqVision from Tyco Security Products achieves all of this, with state of the art features, easy to use user software, customizable server solutions, and support for over 100 brands and 4600 types of cameras. ExacqVisions extreme IP camera integrations enables wide customization for each system, whether it requires license plate recognition (LPR), two way audio, 4K, or pan tilt zoom (PTZ) functionality.
Professional Surveillance Systems By ACS
At ACS, our standard camera system installation procedure ensures you get the right system, whether it is residential or business. Our technicians are professionals in residential, business, medical, retail, large and small scale, and enterprise video surveillance solutions.
Typical installation includes: