Windstream OfficeSuite UC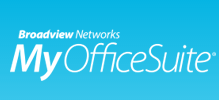 Get everything your employees and company needs to effectively communicate with customers and colleagues.
Unlimited auto-attendants
Mobile twinning so you never miss a call
unlimited nationwide calling
Secure, company-wide chat
Advanced voicemail with speech-to-text
Online and phone presence so you know who is on the phone before you call.
Clock-to-call from the web
Portal so employees can make their own updates and changes instantly
MyOfficeSuite desktop and mobile apps
Dedicated voicemail app
Hundreds of other features
What is Unified Communications?
In a field of advanced technology, business communications are more important than ever. In addition to their office phone system, businesses seek enhanced instant messaging, video, desktop sharing, mobility, and call recording features. Unified communications (UC) is the combination of all of these services, with one simple, easy to use interface for users. Businesses rely on their Unified Communications systems for all communication needs, making it important for it to be reliable, and convenient to use. In addition, UC platforms intend to integrate seamlessly with other business software, including accounting, and CRM.
OfficeSuite UC by Windstream Enterprise is an exclusively cloud office phone system and UC solution for small to medium sized businesses. OfficeSuite UC includes office phone system functionality, plus faxing, HD meetings, and instant messaging, making it great for rounded business communication. 
Officesuite UC offers a variety of features and benefits for business communication. Below is a list of some of the benefits of OfficeSuite UC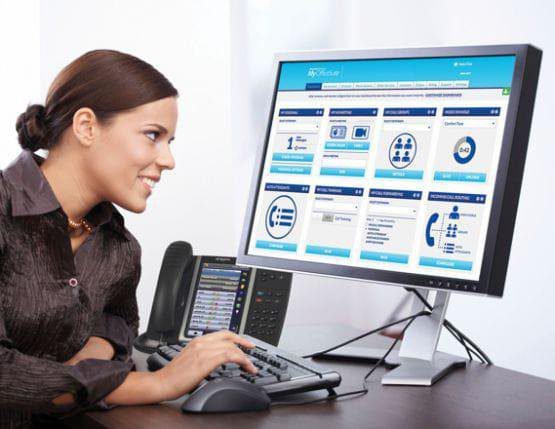 Looking For A New OfficeSuite Unified Communications Solution? Contact Absolute Communication Solutions Today!