Want to deck out your conference room with a TV or projector? 
 Absolute Communication Solutions does everything from a simple TV installation to full blown video conferencing systems with multiple screens. As an authorized Atlona and Biamp partner ACS offers cutting edge systems at a lower price than the competition.
Projectors
TV's
Multi-zone Audio
HDMI
VGA
Flat or Articulating Mount
In ceiling speakers
Table top or ceiling microphones
Soft codec conferencing such as Zoom, Skype etc.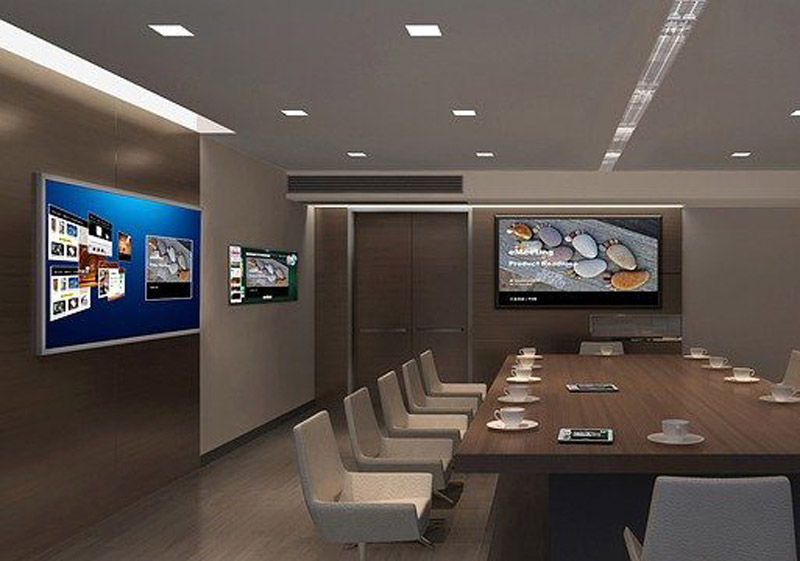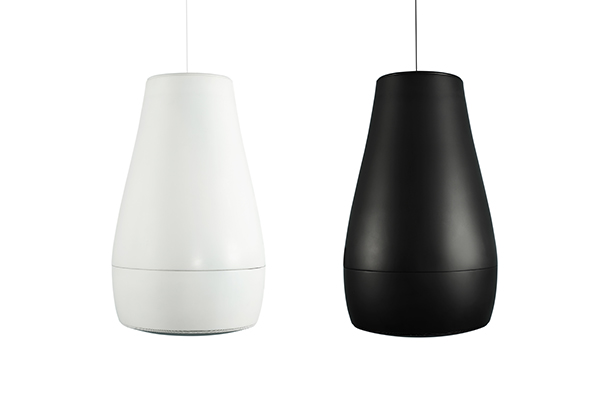 What Is An Audio Video System?
Audio/Video systems, often referred to as AV systems or audiovisual systems, are the cabling and equipment used in home theaters, media centers, and business conference rooms. Combined, this equipment aims to provide either a superb quality visual entertainment solution, or an executive conferencing experience. Having a professionally installed AV system guarantees seamless functionality and capabilities that exceed requirements.
Residential Vs Business
The key difference between residential and business AV systems are their purpose. While a residential system may simply be looking to entertain a family, business AV systems are used for conference rooms, training rooms, huddle rooms, and event centers. These differences, however, typically mean a completely different set of equipment is to be installed, and are therefore distinct.
Home Theater Solutions
Most residential home theater and media center solutions include the following: TV monitor or projector, surround or whole house sound system, input devices such as a cable TV box, smart streaming device (Roku, Firestick, Chromecast), and a smart remote to tie all the components together. While some of these devices alone can provide enough for viewing, it is not until the combination controlled by one remote is in place that a superior and immersive home theater solution is achieved.
Professional Conference Room Solutions
Atlona® As increasing technology allows businesses to collaborate remotely faster than ever before, rock-solid solutions that bring video conferencing and remote collaboration to the office are essential. Atlona® by Panduit offers a vast, scalable, and robust AV solution for every business, whether it be corporate, education, house of worship, medical and retail.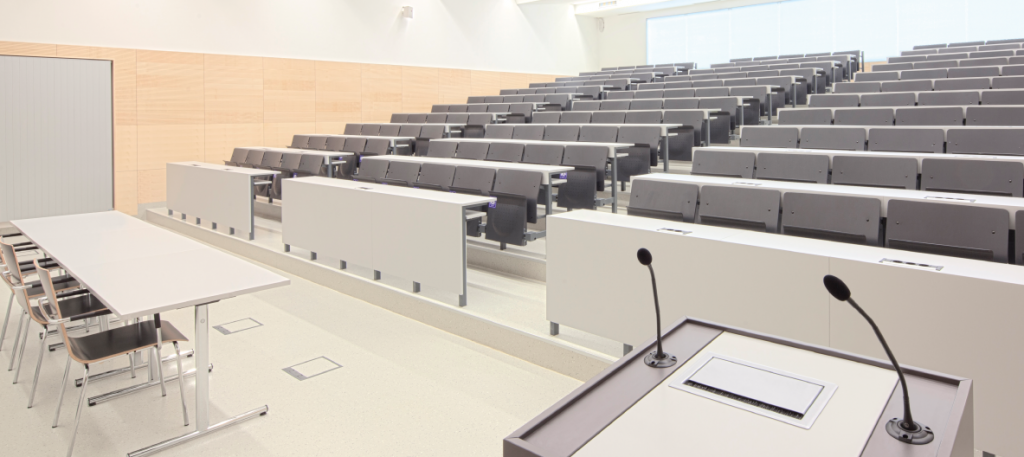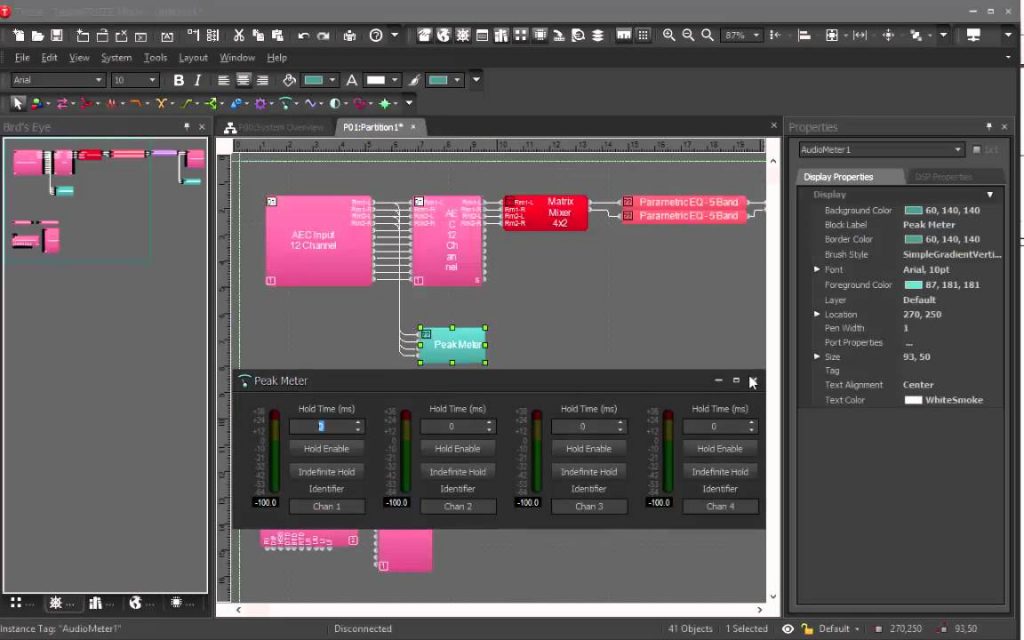 At Absolute Communication Solutions, we are experienced with all types of AV installation and are Atlona certified technicians and resellers. ACS offers TV mounting, AV cabling, in ceiling speakers, projector setups, and more.
Typical installations look like
Speak To A Technician Today!