We shop all the best internet and telephone providers in your area for the best deal so that you don't have to.  Save time and money with this valuable service.
Learn More About Internet and Phone Providers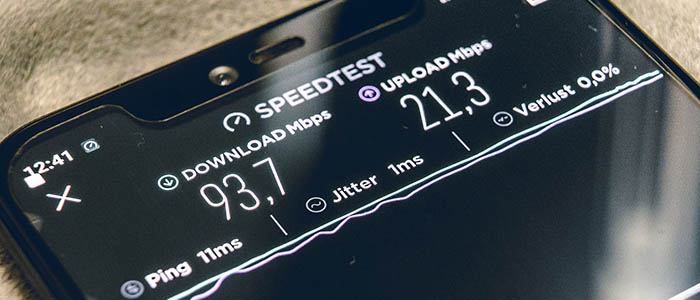 What Is An Internet Service Provider?Everyone relies on the internet, but where does it come…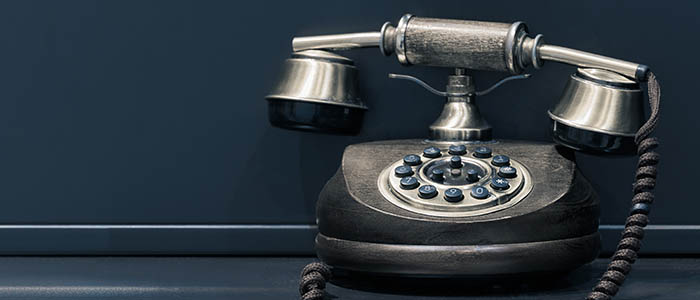 Did You Know? Landlines Are Outdated - And Expensive For many years, Businesses relied on…
Fiber optic service is available in Nevada County!
Starting at $464/month for 10Mbps. Gigabit speed available in most locations.
** Contingent upon service availability verification
*** Additional installation charges may apply